21 giugno 2011
2
21
/

06
/

giugno
/

2011
15:34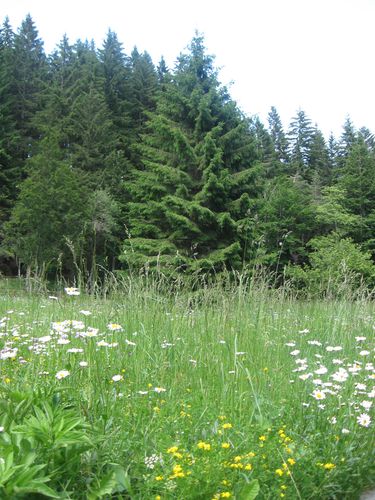 Bella domenica con passeggiate ed arrampicate sull'Appennino (area Provincia di Parma) nel Parco regionale dell'Emilia-Romagna , Rifugio LAGDEI (1300 mt).
I percorsi sono tanti ,più o meno facili , ma vale la pena di fatigare un pò per vedere tanta natura, respirare aria buona e scaricare la mente!!
Nice Sunday walking and climbing on the nearby Chain of the Apennines mountains (region of Parma) , in the Natural Park of the Region Emilia-Romagna , Refuge LAGDEI .
Trucks are many and more or less easy to walk and climb , but it's good for refreshing your mind, breathing good air and recharge your spirit!
Très beau Dimanche passé sur les Apennins dans le Parc Naturel de la region Emilia-Romagna (la mienne) , province de Parme , Refuge LAGDEI. Les parcours sont beaucoup et plus ou moins faciles , mais ça vaut la peine de marcher et de grimper les montagnes pour rejourie de l'air très bonne, la nature formidable et pour se détendre !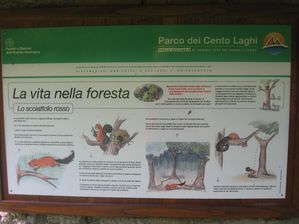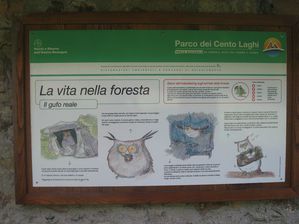 Anche i ragazzi possono imparare la vita della foresta e dei suoi abitanti, grazie a dettagliati pannelli riguardanti lo Scoiattolo rosso, il Capriolo, il Lupo e il Gufo reale
Even children can get a cultural benefit from these places appreciating these funny important panels describing the wood life through some of its most important "citizens" , like the Red Squirrel, the Wolf, the Eagle Owl, the Roebuck
Même les enfants peuvent bénéficier culturellement de ces endroits au milieu de la Nature à travers aussi des paneaux qui expliquent très bien la vie dans le bois , vue à travers celle de certains animaux comme l'Ecureuil rouge, le Loup, le Grand-Duc, le Chevereuil .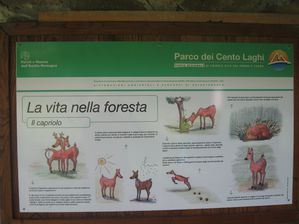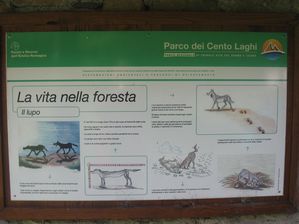 ****
1 dei 6 rami che formano il torrente Parma -1 of the 6 branches forming the Parma river
1 des 6 branches qui vont former la rivière Parma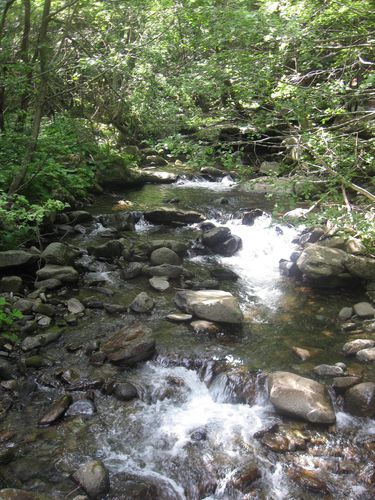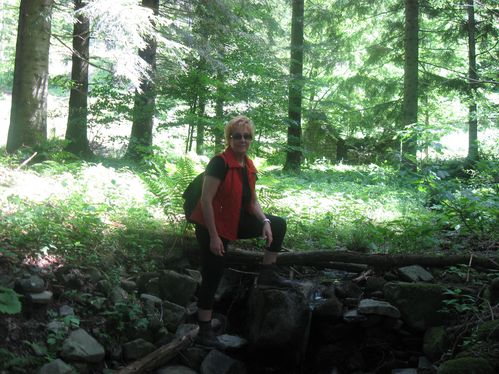 Piccole sorgenti spontanee di acqua fantastica- Little natural springs of fresh clean water
Petite sources spontnées d'où sort de l'eau fraiche et claire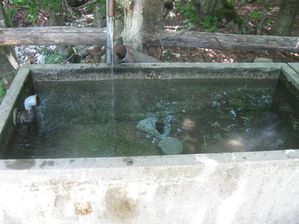 Come questa piccola fontana dove l'acqua è ghiacciata!
As this fountain where waters are really very cold !
Comme cette fontaine où l'eau est vraiment trés froide!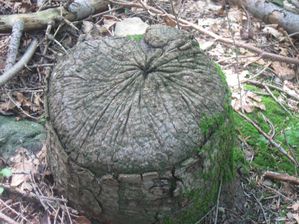 Guardate questo tronco tagliato le cui pareti si sono richiuse su se stesse verso l'interno!
Non l'avevo mai visto e di questi esemplari ne ho incontrati pochissimi nella stessa zona , probabilmente dovuto a un micro-clima ..
Look at this tree stump : the wood walls closed up withdrawing on themselves! I never saw such a thing and I saw a few examples only in that restricted area , perhaps all due to a zone micro-climate..
Regardez ce tronc d'arbre dont les parois se sont refermées sur eûx -mêmes! Je n'ai jamais vû une telle chose, mais seulement là-bas dans une zone très limitée, probablement la prèsence d'un micro-clima....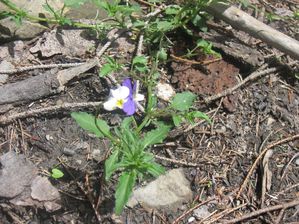 Violetta
Helodiscus discolor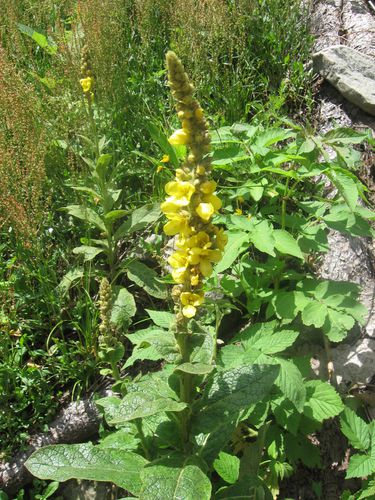 Bocca di Leone gialla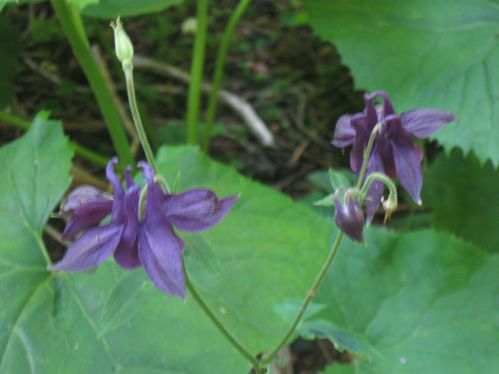 Borragine comune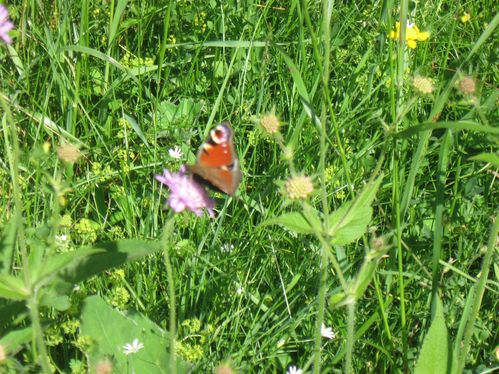 Erodium (con farfalla)
Hissopus officinalis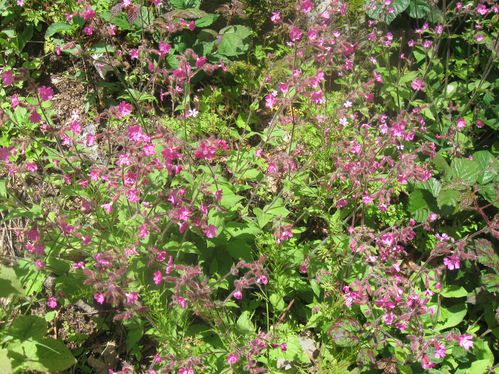 Escallonia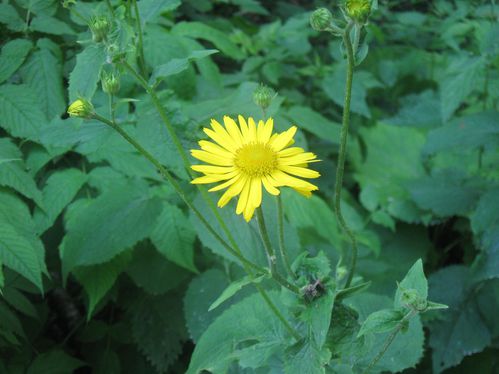 Favagello