29 febbraio 2012
3
29
/

02
/

febbraio
/

2012
15:15
Sono molto felice di farvi vedere cosa ho trovato nella mia cassetta della posta ,oggi !
L'inatteso pacchetto "made in France" de Flo (che non ha un blog ma lavora divinamente!!)
I am happy to show you what I found today in my mail box ! the unexpected parcel Made in France was from Flo (who unfortunately hasn't got a blog but she embroiders in a wonderful way!)
Je suis très contente de vous montrer ce que j'ai trouvé aujourd'hui dans ma bal, tout Made in France et par l'amie Flò, qui n'a pas un blog mais qui brode divinement !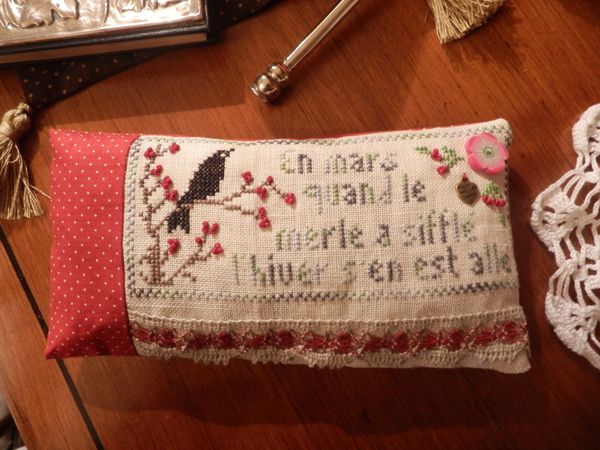 Il cuscinetto di Danybrod -Le coussinet de Danybrod- the little cushion by Danybrod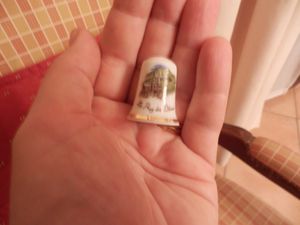 Il ditale del Puy de Dôme - Le dé du Puy de Dôme - A collection thimble from the region of Puy de Dôme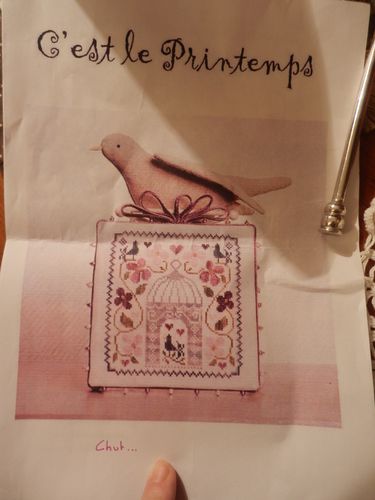 La scheda con il disegno di Tralala- Chart from Tralala - La fiche avec la grille de Tralala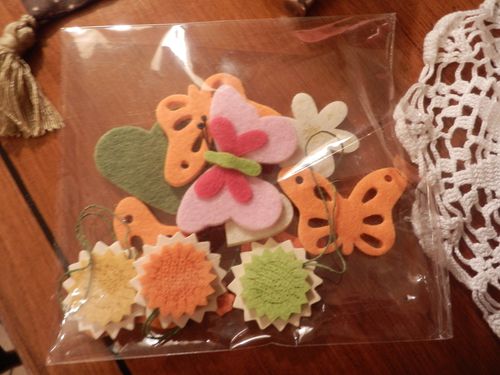 Piccole decorazioni in feltro - Little felt decorations - Petites décorations en feutrine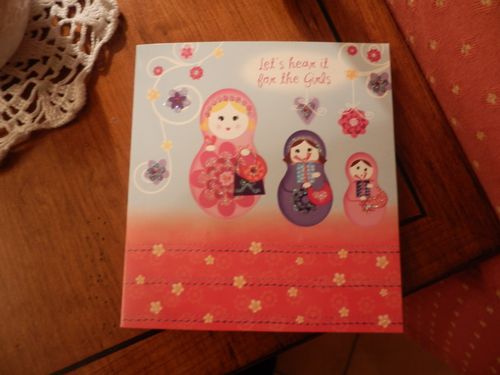 Le Matrioske que piacciono molto a Flò .The Matrioskas that Flò loves! Les Matriochkas qu'elle adore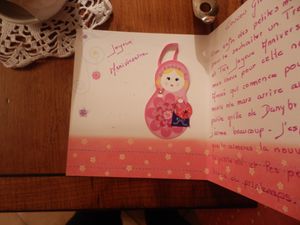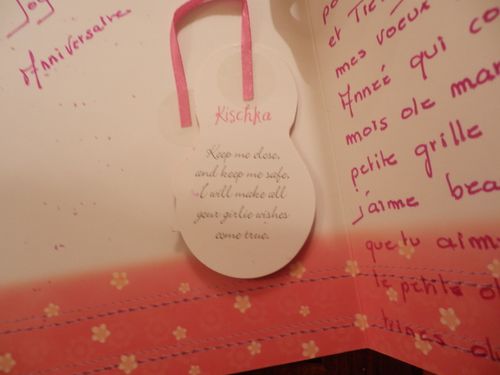 Tiemmi stretta ed al sicuro. Farò in modo che i tuoi sogni di ragazza diventino realtà
Garde-moi étroite et à l'abri. Je ferai de façon que tous tes rêves de fillette vont devenir rèalité
MERCI, FLO'!!!!!