11 novembre 2014
2
11
/

11
/

novembre
/

2014
10:51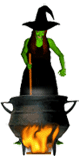 Sono un pò in ritardo nel mostrarvi lo scambio ATC di Ottobre 2014 fatto ovviamenete on l'amica Michèle di Brest, Francia.Il tema ? Certamente Halloween !!!Grazie a Michèle che ha proposto la sua visione di Halloween che è riuscitissima!!! La mia ATC è veramente molto più semplice..
I am a bit late in showing the ATC exchange n° 10(October) made as usual with my French friend Michèle of Brest . She interpreted Halloween , the month subject, in her own way and I believe she was fully successful !! My ATC is simpler ...Thank you, Michèle!
Je suis en peu en retard pour vous montrer l'ATC n° 10 d'Octobre dont le sujet était naturellement HALLOWEEN, échange fait comme d'habitude avec mon amie Michèle de Brest. Ella a interpreté cette célebration de sa façon et je crois qu'elle l'a très bien reussi!! La mienne est beaucoup plus simple..Merci beaucoup, Michèle!!!
Michèle → Gloria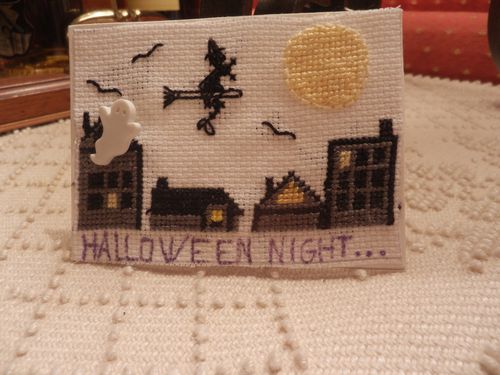 Gloria → Michèle