24 aprile 2014
4
24
/

04
/

aprile
/

2014
14:20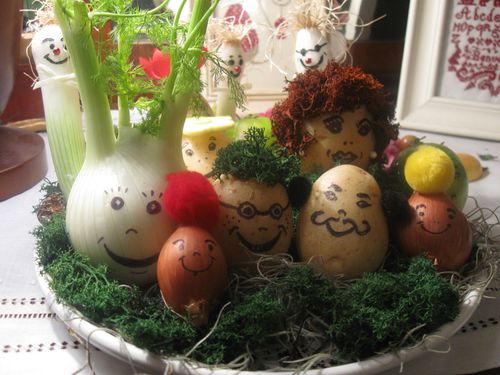 Eccoci alla tappa n° 4 , mese di APRILE , per la Serie annuale 2014 dello scambio di ATC organizzato da Corinne/Passionbroderie77 . Il tema ovviamente era PASQUA. Il mio ATC è molto semplice , davvero! e sotto quello di Michèle molto carino e molto pasqualino! Grazie, Michèle!
Forth step of the year 2014 swap of ATC proposed by Corinne/passionbroderie77 , Subject, of course: EASTER . Again this simple ATC was sent to my mate Michèle of Brest, France and below the one she sent me. Thank you Michèle!
Nous sommes à la 4eme étape de cet échange mensuel pour le 2014 d'ATC organizé par Corinne/Passionbroderie77 . Sujet pour Avril, biensur, le PAQUES . voilà ma petite simple ATC envoyée à mon amie et binomette Michèle de Brest et celle qu'elle m'a emvoyée . Merci beaucoup, Michèle!.
Gloria → Michèle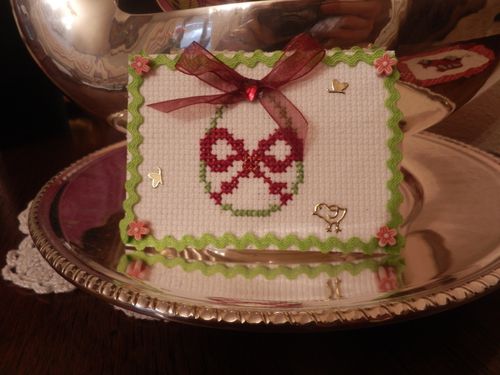 Michèle → Gloria