27 gennaio 2014
1
27
/

01
/

gennaio
/

2014
11:53
Ogni giorno la raccolta-collezione di civette si arrichisce ,
spero che portino tutte fortuna queste piccoline piumose!
Eccone alcune ricevute in regalo da amiche .
Every day my owl collection gets bigger and it'll be hard
to find the right place to gather them all! Here are some new that friends sent me.
Chaque jour une nouvelle aventure avec ma collection de chouettes:
j'aurai pas mal des problèmes à les organizer toutes ensemble!
Voilà d'autres reçues des amies.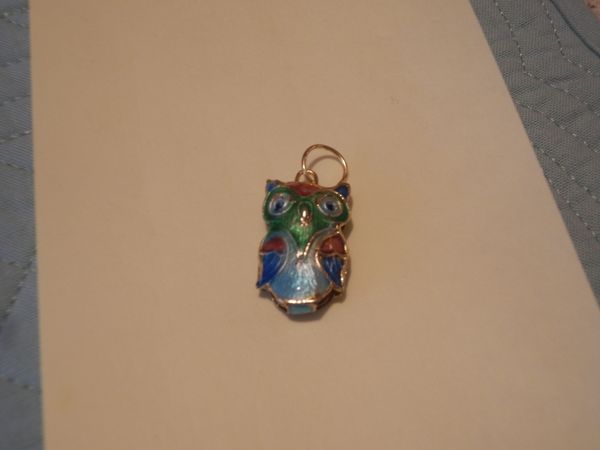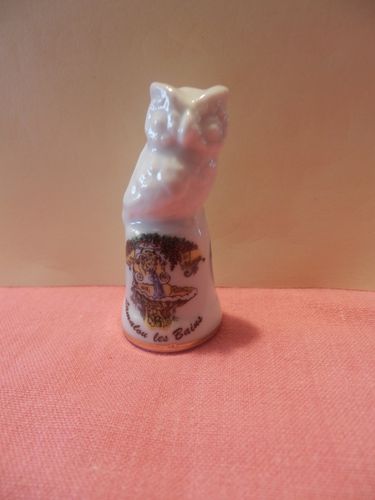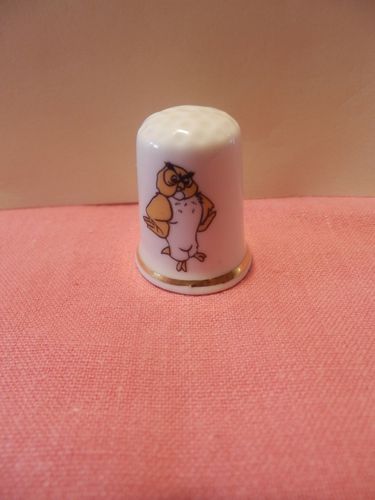 Merci, Michèle!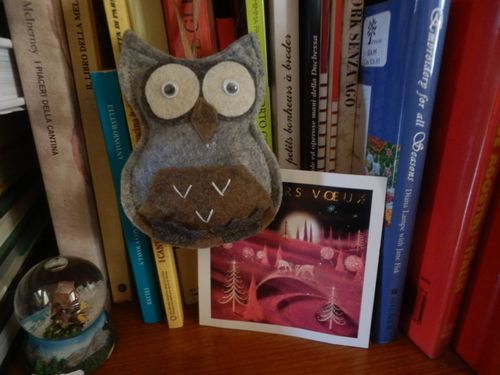 Merci, Corinne!