7 gennaio 2011
5
07
/

01
/

gennaio
/

2011
17:32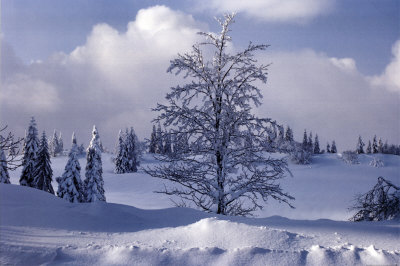 E' vero, se il ricamo è pur bellissimo lo diventa ancor più se racchiuso in una cornice "adatta"
Finalmente , dopo diverse prove andate in fumo, ho trovato la soluzione giusta per il quadro Merry Christmas presso il corniciao " di fiducia " di Parma .
***
Il est vrai, une broderie est superbe mais elle le devient davantage si on la met dans un cadre juste , correcte, pour la forme, la couleur .. Aprés pleusieurs tentatives , j'ai trouvé la solution idéale pour pour ma broderie Merry Christmas auprés d'un artisan de Parme qui fabrique les cadre depuis 60 ans !
***
It's true, when you mebroider something nice , your work becomes more and more beautiful if you fit it in the right frame ! Finally, after several attempts , alla failed, I found teh right solution at one of the oldest frame crafters of Parma(over 60 years of frames!) .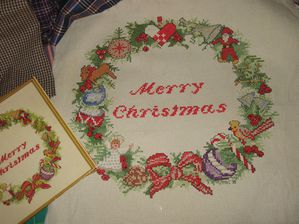 Vi ricordate?Vous vous rappelez? Do you remember?
e ora il risultato finale , voilà le travail a changé, and here is the final result...