4 dicembre 2013
3
04
/

12
/

dicembre
/

2013
09:14
Qualche foto della natura a Novembre ..
Some shots of Nature in November ...
Quelques photos de la Nature en Novembre.....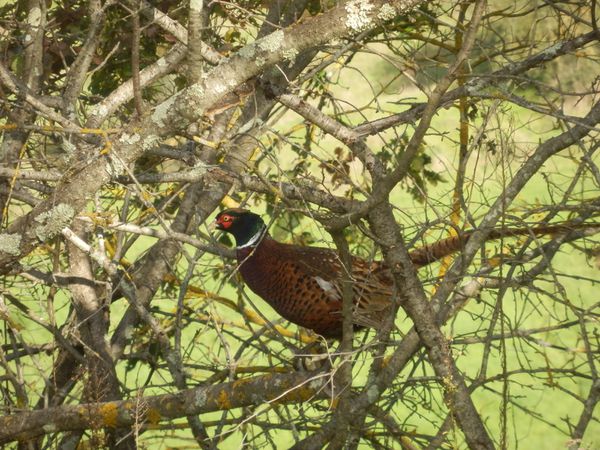 E' la prima volta che "catturo" con la mia digitale un volatile e poi così bello come questo FAGIANO!(Toscana)
First time I catch a bird and , as this time, such a beautiful PHEASANT!(Tuscany)
1ere fois que je peux prendre en photo un oiseau et , cetet fois, si beau comme ce FAISAN!(Toscane)
La moneta del papa o LUNARIA - Silver Dollar or HONESTY -
la Monnaie-du-pape ou LUNAIRE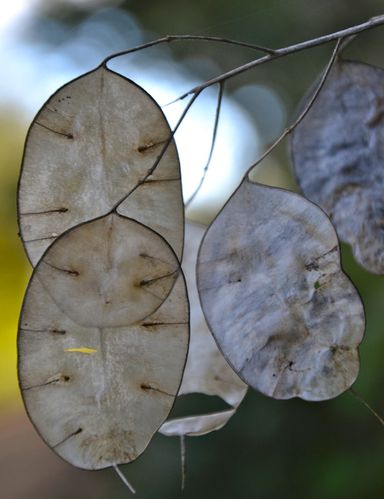 I ragni (toscani)fanno cose meravigliosi, dei veri perfezionisti...
(Toscan)spiders can do wonderful nets , they are real perfectionist...
Les araignées (toscanes) sont vraiment merveilleuses et si perfectionistes!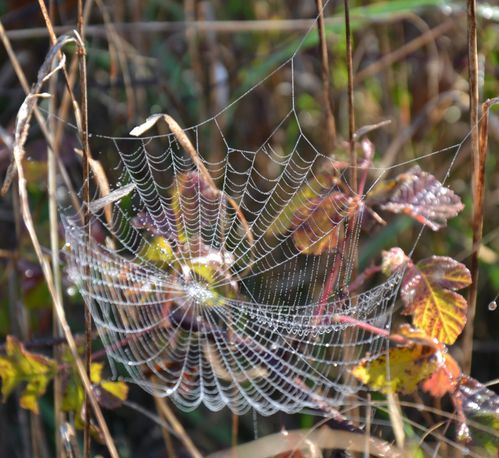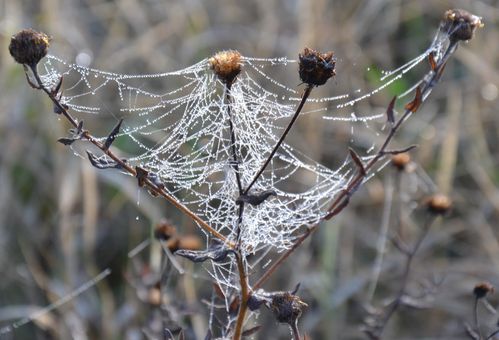 Un colpo al cuore questo spiraglio sulla Val d'Orcia, Toscana in Novembre !
This wonderful sight of the Valdorcia, Tuscany in November is a true heartbreak !
Un coup de coeur cette vision de Novembre de la Val d'Orcia, Toscane !