16 settembre 2010
4
16
/

09
/

settembre
/

2010
16:26
LETTERA "Y" come YUCCA
Pianta della Famiglia delle Agavaceae che non avrete mai di queste dimensioni in casa ma in versione
molto più ridotta come ... un Tronchetto della Felicità ma altrettanto bella e facile da curare .
Versatile home plant of the Agavaceae Family, you won't have it in these dimensions (unless you live in the bush..) but a little bit "smaller " very nice and easy to grow dimension .
Grande versatilité pour cette plante de la Famille des Agavaceae dont vous aurez la possibilité d'en avoir une de petites dimensions mais aussi belle et facile à soigner .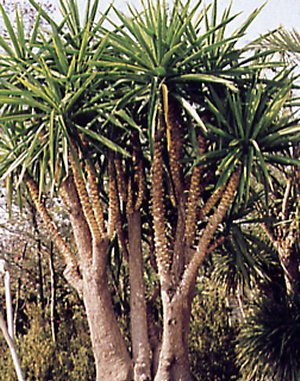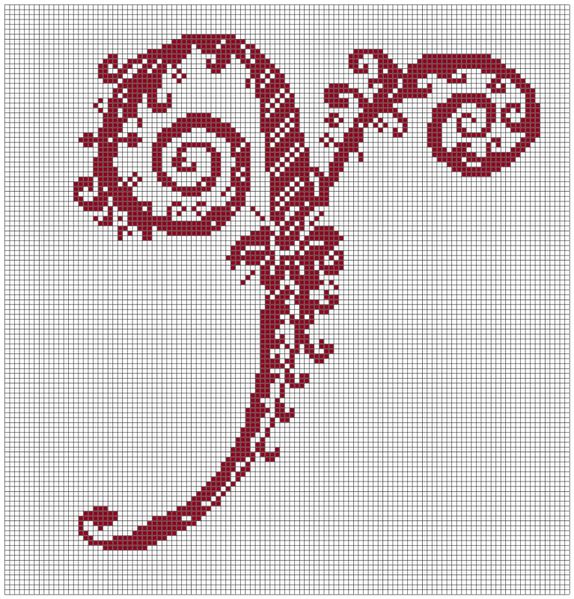 Title: LETTERA "Y" come Yucca
Grid Size: 115W x 120H
Design Area: 17,24 cm x 19,05 cm (95 x 105 stitches)
Legend: Stitches
+ DMC 815 garnet - md