21 marzo 2011
1
21
/

03
/

marzo
/

2011
09:40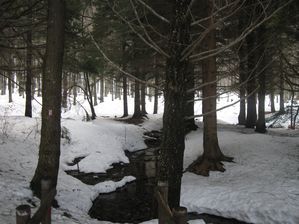 Piccola escursione fuori città, sugli Appennini ed ecco che la neve è ancora là, abbondante, il 20 Marzo
Little excursion on the nearby mountains and here is alot of snow , on March 20th
Une petite excursion à la montagne autour de la ville et voilà encore un tas de neige le 20 Mars..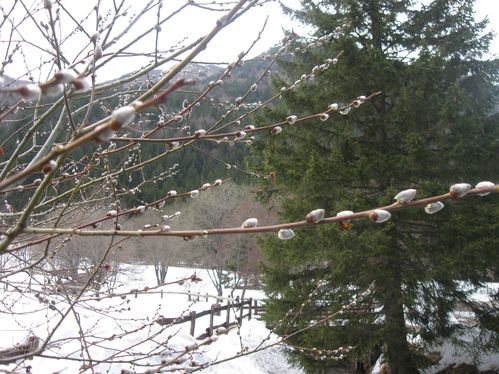 ma qualcosa anche a quell'altitudine si apre alla primavera ...
but some new life is opening to Spring..
mais entretemps il y a quelque chose qui s'ouvre au printemps...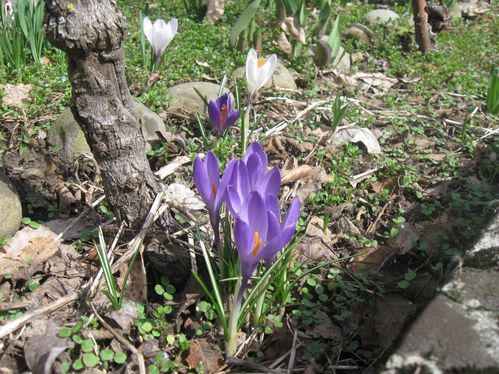 solo qualche km di distanza ed ecco i Crocus , tutti impettiti, viola e bianchi sbocciare fra i sassi
only a few miles down , here are white and purple Crocus blooming amongst stones
quelque km de distance et voilà les Crocus blancs et violets fleurir parmi les pierres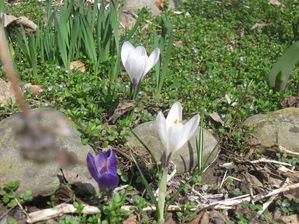 Ma anche le primule "selvatiche" non vogliono essere da meno e spuntao qua e là
But also "wild" primroses want to show themselves and flower here and there in the bush
meme les primevères sauvages veulent se montrer en floraissant ici et là dans le bois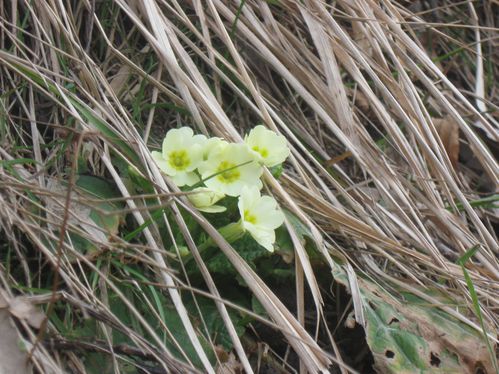 e rientrando in città , vedi che anche l'albicocco ha aperto le sue gemme e sono comparsi i primi fiori
driving back to town ,you see that also the peach tree has got its buds open and little nice flowers are sorting out
et en retournant en ville on decouvre que l'abricotier a ses burgeons ouverts et les premières fleurs sortent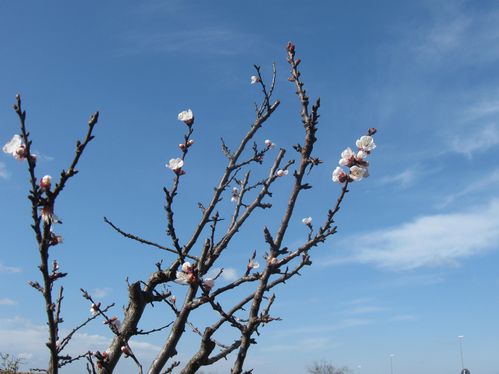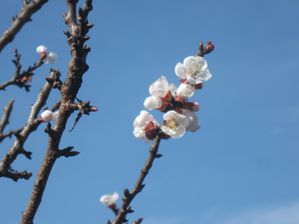 ed anche la Forsythia non è da meno e si dipinge di giallo vivace
and even the Forsythia plant doesn't want to stay behind showing a brilliant yellow blooming
et aussi la Fosythia ne veut pas rester derrière et se couvre de fleurs jaune vivant...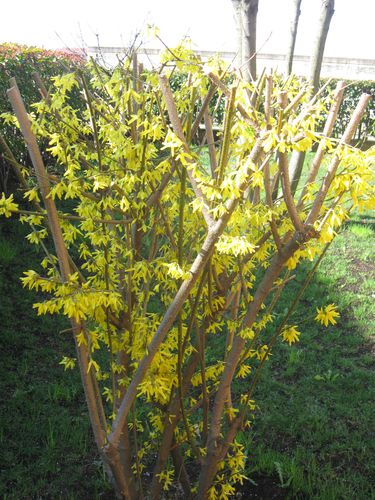 Oggi, 21 Marzo , San Benedetto e 1° giorno di primavera , auguri!
Today is 21st March, Saint Benedict, and 1st day of Spring , best wishes !
Aujourd'hui c'est le 21 Mars, Saint Bénédict et 1er jour de printemps, joyeux Printemps!