13 settembre 2011
2
13
/

09
/

settembre
/

2011
16:16
Ecco che Flo, mia sorella , mi ha mostrato alcuni dei suoi lavoretti d'ago finiti recentemente e che non avevo ancora visto perchè appesi nella casa di campagna . Brava Flò , lavori veramente molto belli!
Here are some embroidery works that my sister Flò recently finished andarranged in our country home . Very nice works, sis!
Voilà de petits jolis travaux de broderie que ma soeur Flò a terminé dernièrement et à placer dans la maison de campagne . Très jolies broderies, Flç, bravo!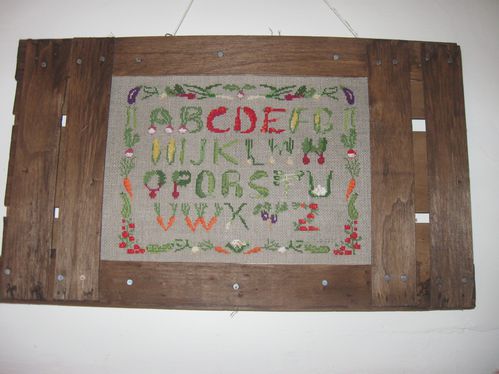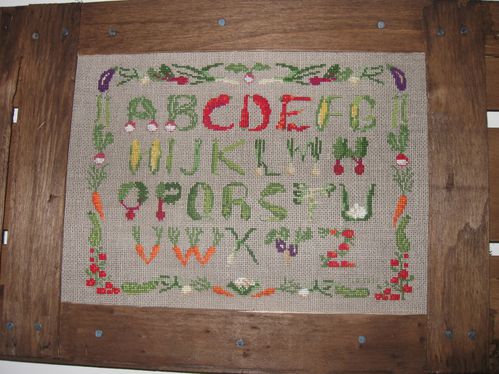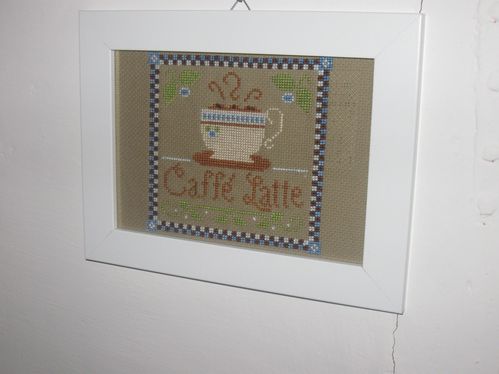 Café au lait - milk coffee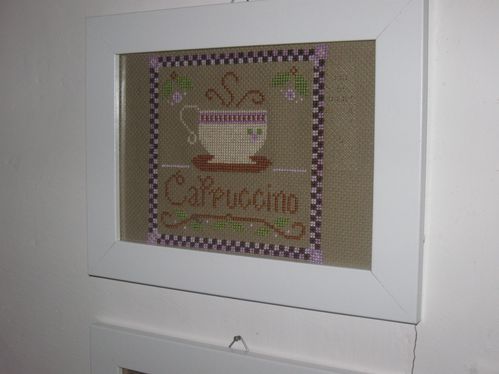 Connaissez-vous le Cappuccino? - Do you know the Cappuccino?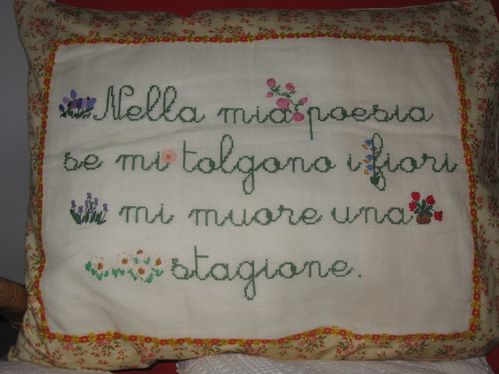 Don't take the flowers off from her poem or one of the seasons will die.
il ne faut pas enlever les fleurs de son poème ou bien une des saisons mourra.