1 marzo 2013
5
01
/

03
/

marzo
/

2013
11:53
Devo ringraziare Fiorella che ha ricordato il mio compleanno (OGGI) mandandomi dalla sua lontana Matera una belal busta con graziosissmi regali . Grazie, Fiore, per ricordarmi sempre !!!
I must thank Fiorella cause she remembered my birthday (Today) sending from the Southern town of Matera , a nice parcel with beautiful gifsts inside. Thank you , Fiore, to have so nicely celebrated my DAY!!
Je dois remercier Fiorella qui a fêté mon Anniversaire (Aujourd'hui) avec l'envoi d'uncolis avec de très jolies choses dedans. Merci beaucoup , Fiore, pour cette grande demonstration d'amitié!!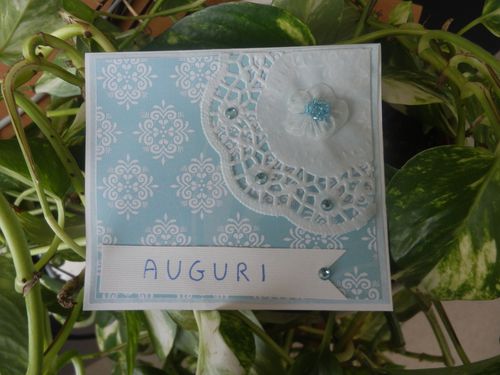 Il bel biglietto di auguri fatto a man da Fiorella - A nice wishing card hand decorated by Fiorella- La jolie carte d'anniversaire faite par Fiorella!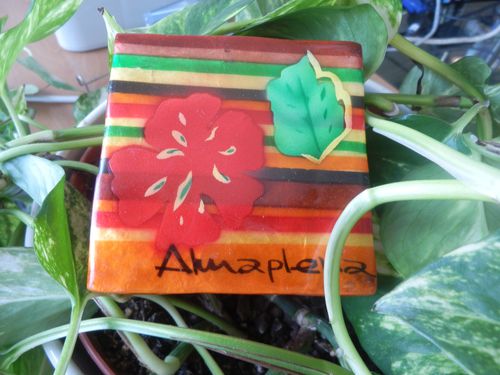 Una scatole 9x9 cm coloratissima e smaltata . A nice 3"x3" square box all enamemel with bright brilliant colour- Une petite boite carrée 9x9 cm émaillée et avec des coloris très vifs.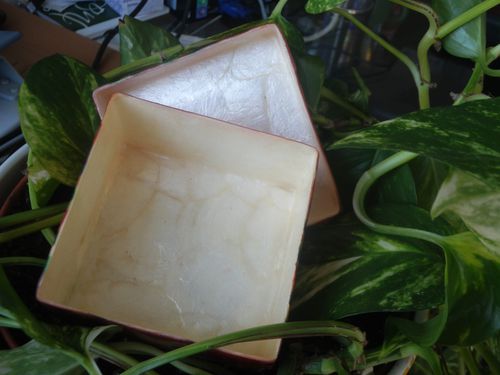 L'interno in madreperla - Nacred internal - Intérieur nacré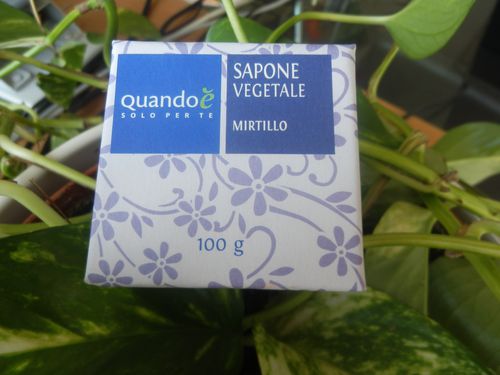 Un profumatissimo(veramente!) sapone al Mirtillo . A very scented blackberry soap . Un savon très parfumé au myrtille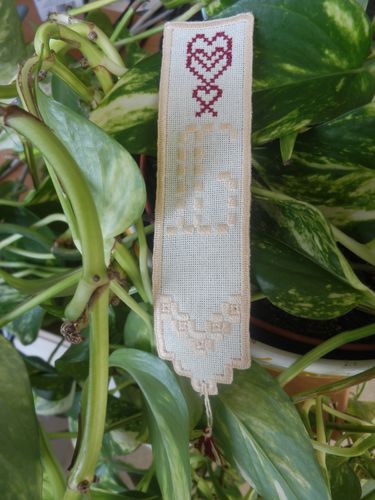 Fiorella è bravissiam nell'Hardanger , vedete? Fiorella is VERY clever in Hardanger, can you see? Fiorella est très brave dans l'Hardanger, regardez !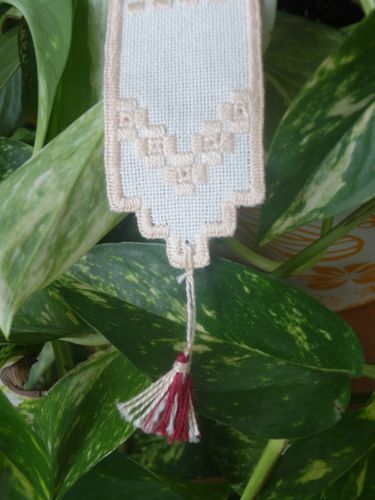 Bella decorazione finale con nappina fatta a mano -. Beautiful bottom decoration with hand-made tassel
Belle dèco de la partie terminal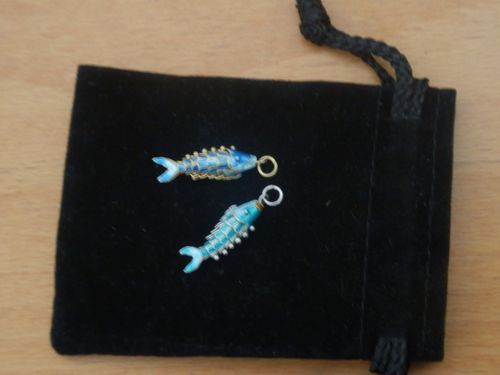 ciondoli da appendere - charms to fix in a necklace - breloques à pendre à un collier