1 marzo 2013
5
01
/

03
/

marzo
/

2013
14:30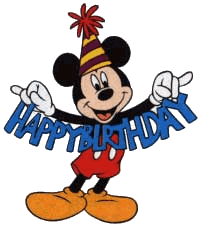 Non sono abituata a farmi pubblicità ma , visto che sto ricevendo dei bei regali e ve li faccio vedere , è anche ragionevole che vi dia un motivo del perchè li ricevo!!!
Sì, E' IL MIO COMPLEANNO !! 1° Marzo 19... eeeh no, questo non velo dico!!
Ed ora guardate quest'altro gruppo di regali arrivati dall'amica Flo di St.Yvoine, Francia ...
GRAZIE , GRAZIE , GRAZIE , FLO!
I am not used to advertise myself , I don't want to botehr anyone with my personal stories but , since I'm receiving some beautiful gifts , it goes without saying that I also tell you WHY I am reciving them!
Today is MY BIRTHDAY !! March 1st , 19... oops, sorry I can't tell you the rest!
And now have a look to this group of pressents arrived from Flo of St.Yvoine, France ..
THANK YOU VERY MUCH , FLO!!
Je n'ai pas l'habitude de me faire publicité mais il est aussi raisonnable que je vous explique pourquoi je reçois des cadeaux ... et bien
Aujourd'hui c'est mon ANNIVERSAIRE !!! 1er Mars 19... eh no, no ,vous etez des amies oui mais je ne vous dirai pas le reste !
Regardez donc ce que je viens de reçevoir de mon amie Flo de St.Yvoine, France !!
MERCI MERCI BEAUCOUP, FLO!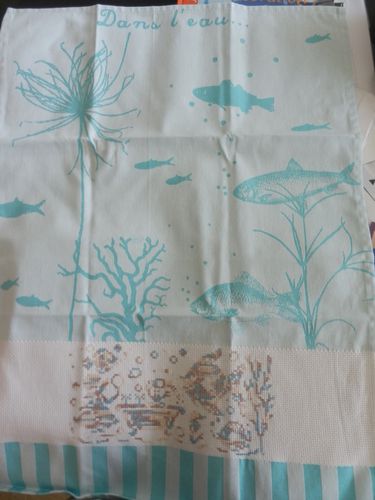 un bellissimo canovaccio dedicato al mio segno zodiacale con dedica ... ricamata da Flo!
A gorgeous kitchen towel dedicated to my zodiacal sign and nicely embroidered by Flo!
Un superbe torchon dèdié à mon signe Possons et joliment brodé par Flo même!!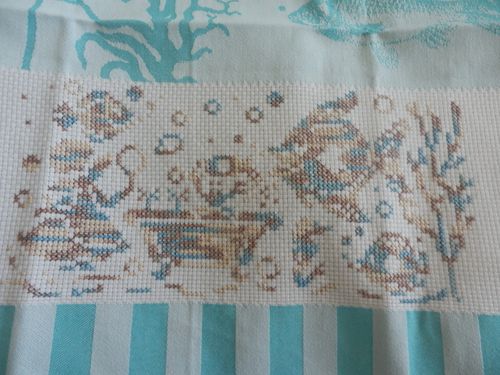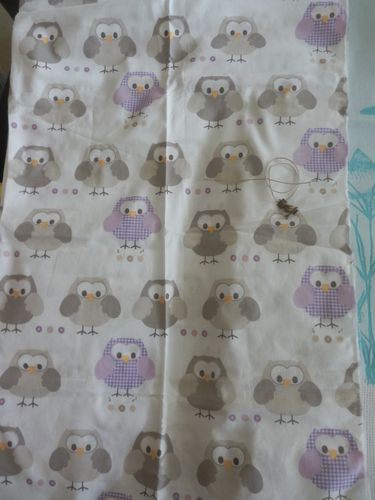 Stoffina in cotone con ciondolo- civetta - Cotton fabric "owls" with a lovely owl charm- Une étoffe imprimée chouette et un joli breloque avec une chouette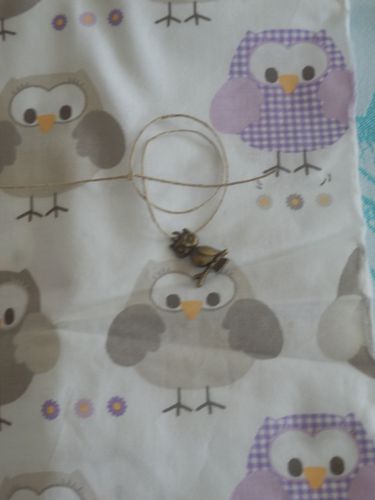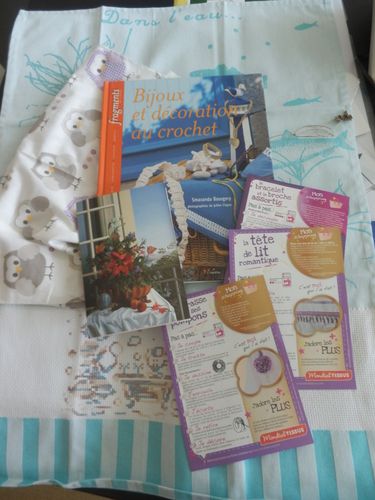 Un bel biglietto augurale "molto toscano" e delle fiches con progetti a uncinetto
A nice Tuscanian wishing card with some crochet projects to realize - Une jolie carte de voeux "très Toscane" avec des fiches et project au crochet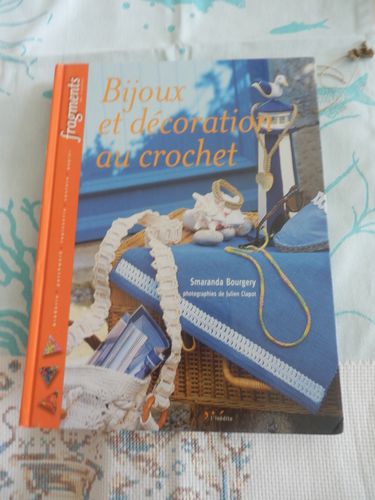 SMARANDA BOURGERY - UNCINETTO /CROCHET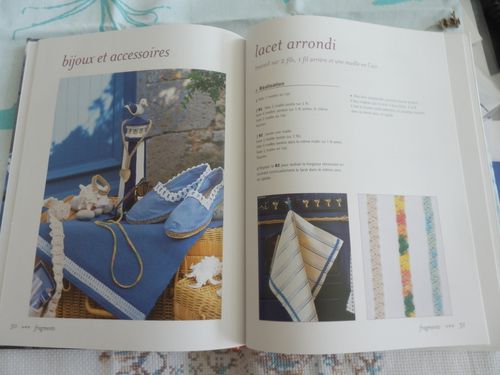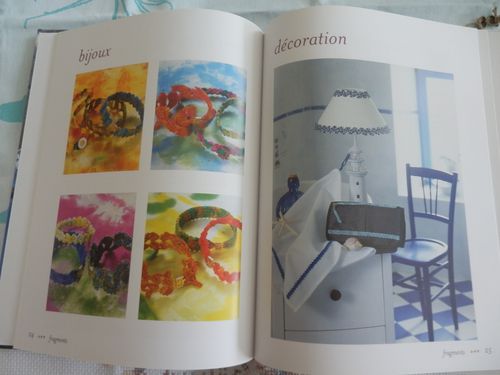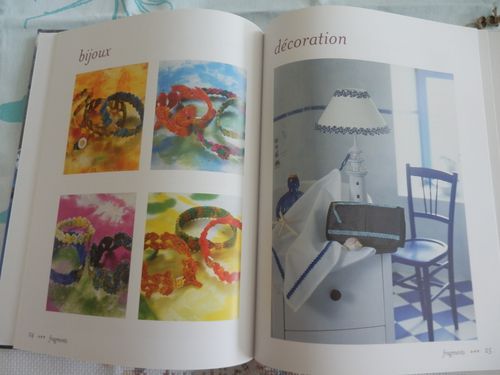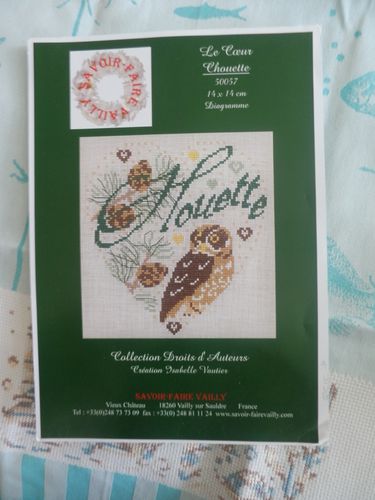 ISA VAUTIER!!