24 gennaio 2014
5
24
/

01
/

gennaio
/

2014
16:08
Eccole in arrivo , sotto forma di regali di Natale soprattutto per arricchire una collezione
già... brillante e "civettuola"
Here are some new entries in my owls collection , specially arriving as Xmas gifts . Nice and cute to
enrich this collection .
Les coilà de nouvelles chouettes arrivées sous forme des cadeaux de Noel surtout ,pour enrichir la collection dèjà riche de ces petites!!
1. Una famiglia sotto vetro senza neve e sotto vetro con neve
Owls family under glass without and with snow fall
Une famille des chouettes sous vitre avec et sans neige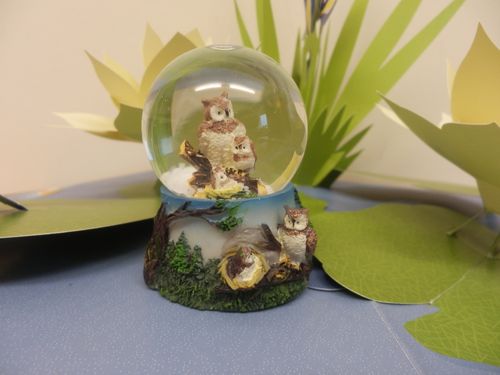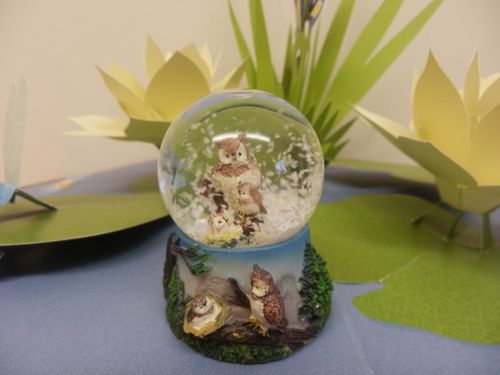 2. Gli orecchini - Earings - Boucles oreilles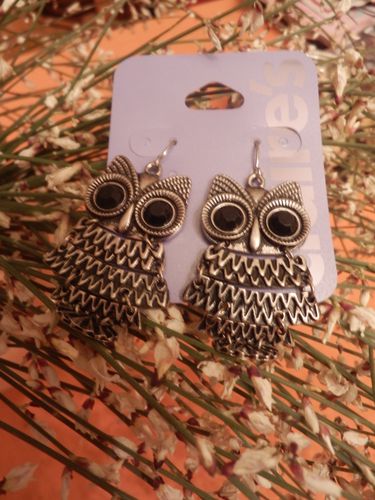 3.il cuscinetto a Punto croce -Crossstitching little cushion -Le coussinet à point de croix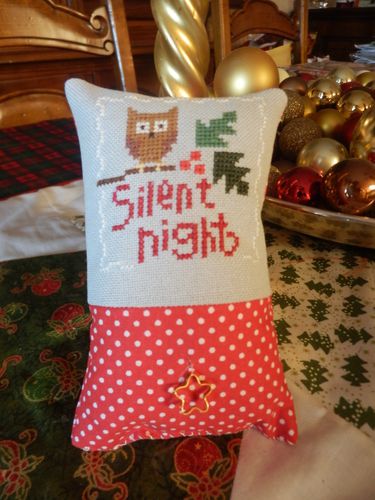 4.Etichette adesive e charm self-adhesive Self-adhesive labels and charm - etiquettes adhésives et tit charm