16 dicembre 2013
1
16
/

12
/

dicembre
/

2013
10:00
Curiodando sulla rete , ho trovato queste foto che credo sia splendide, insolite e molto molto ben fatte : compliemnti agli autori/turisti!
Waving on the net , I found some curious , perticular and beautiful pictures to show you while sending the compliments to the authors/turists who took them!
Sur le net, en regardant ici et là, j'ai trouvé de belles photos , particulières et pour lesquelles il faut faire les compliments aux autheurs/tourists qui les ont prises!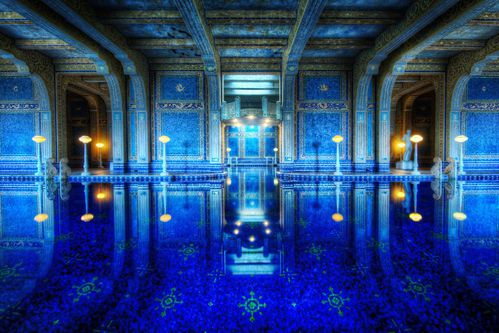 blue-indoor tiled roman pool hearst Castle (piscina-piscine)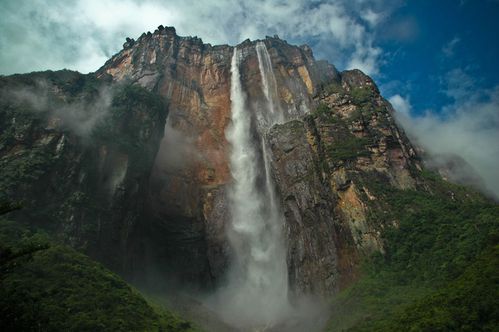 Angels' falls in Venezuela (le cascate più alte al mondo- les cascades plus hautes du monde)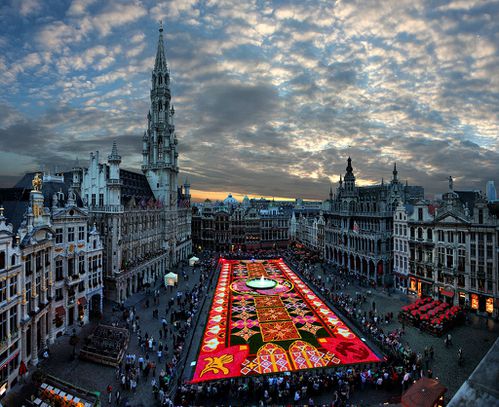 Bruxelles - la Grande Place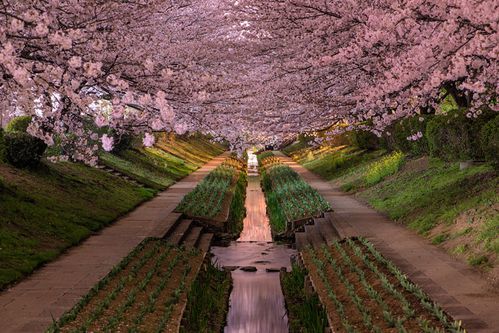 Cherry blossom in Japan - Fioritura di ciliegi in Giappone- Cerisier japonais en fleur
un albero ..stupendo! a wonderful tree! un arbre magnifique!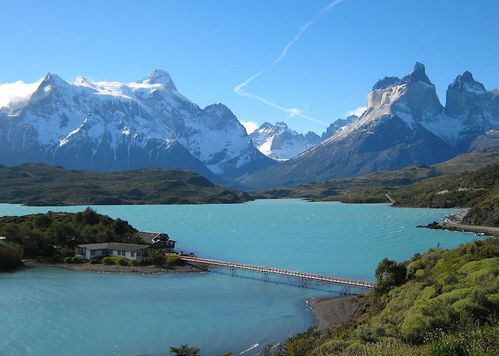 CERRO PLAINE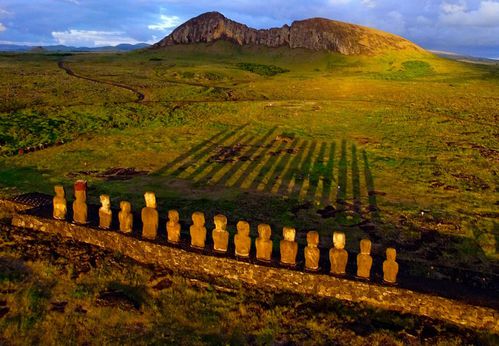 Easter Island- Isola di Pasqua - Isle de Paques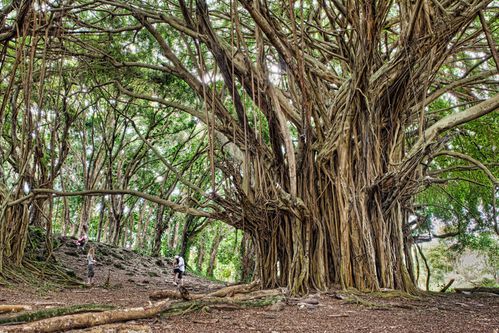 Hawaii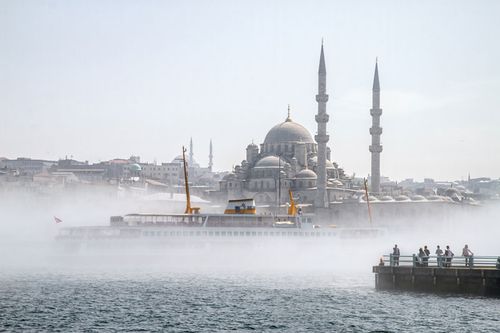 Istambul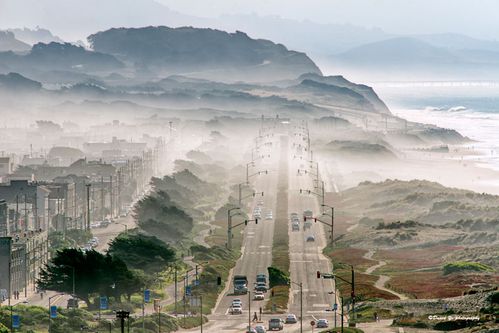 San Francisco nella nebbia- Fog in San Francisco,CA- le brouillard à San Francisco, Californie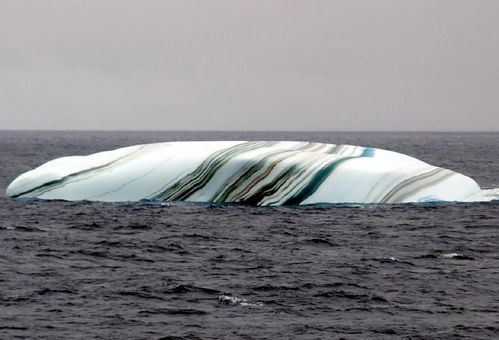 Multicolor iceberg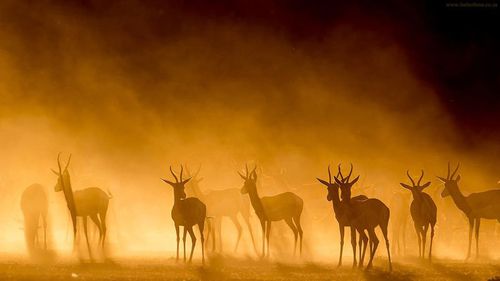 Springboks- Kgalagadi Park, South Africa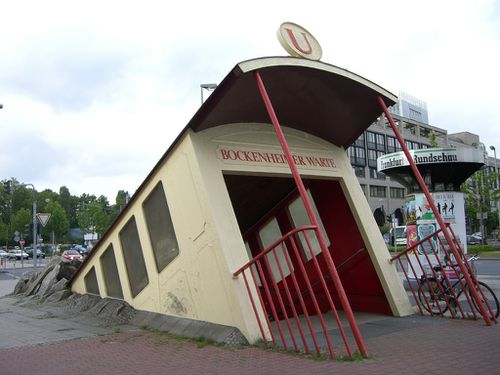 una stazione della Metro a francoforte - underground station in Frankfurt - Metro à Frankfurt
un turista a New York! Turist in new York! un tourist à New York!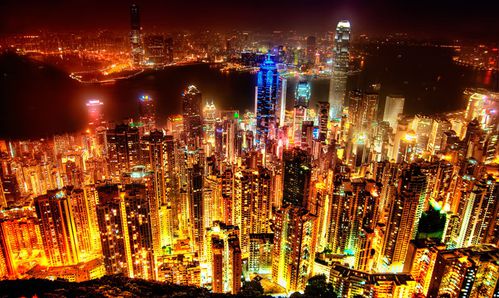 Hong Kong - Skyline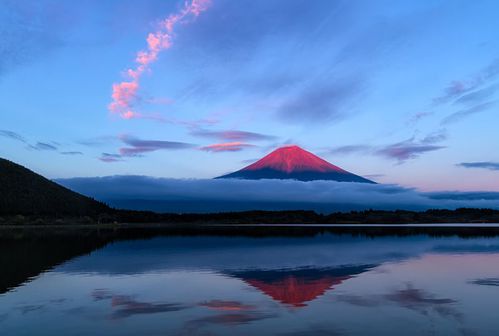 Mount Fuji - Tramonto/Sunset/coucher du soleil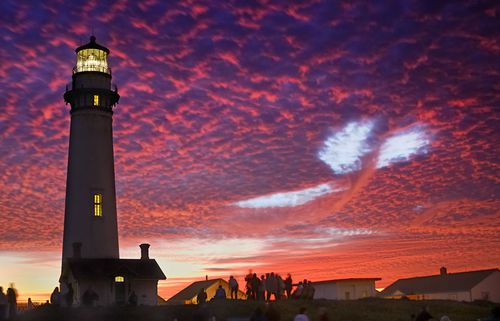 Pigeon Point , California - il tramonto gioca l'effetto della coda di balena nel cielo! Sky-whale effect at sunset- Le coucher du soleil donne l'effet de la queue d'une balaine dans le ciel!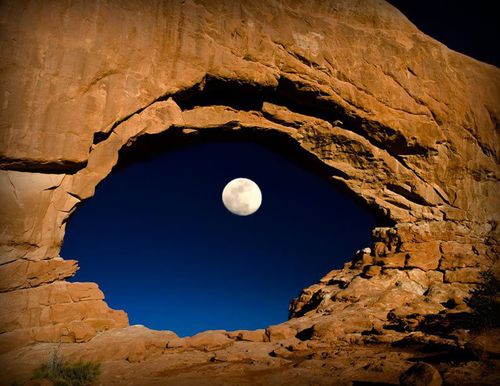 Utah, USA - la luna , the moon , la lune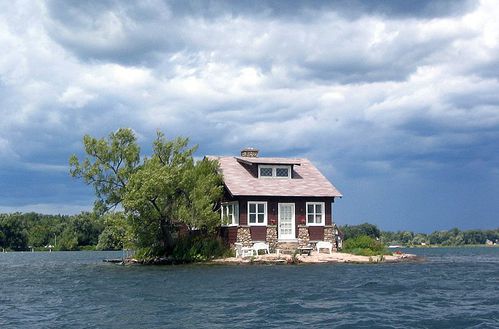 Io e la mia macchina da cucire in solitudine! My sweing machine and I alone! Moi et ma machine à coudre en solitde!
Thousand Islands Canada-USA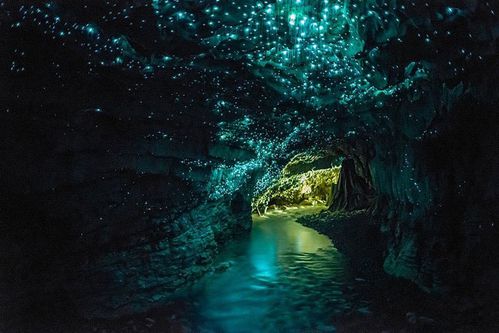 New Zealand
Santorini , Grecia- Grece- Grèce
Tramonto- sunset - coucher du soleil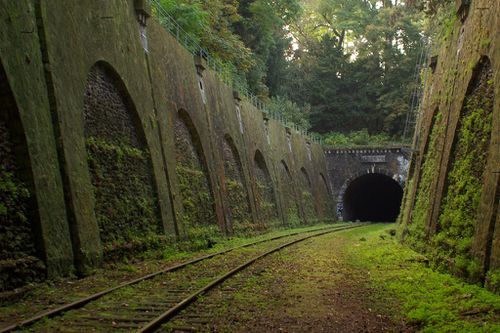 Parigi, Francia Una ferrovia dimenticata...
Paris, France A forgotten railways!
Paris, France, un chemin de fer oublié!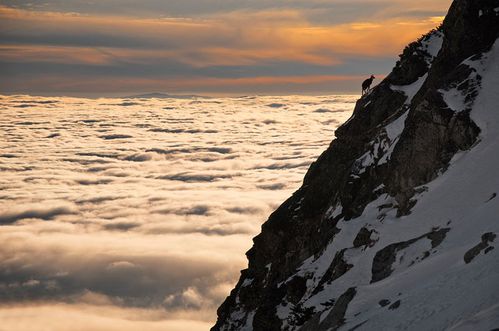 Ho deciso di fare 4 passi in montagna...
I decided to walk a few steps on the mountains...
J'ai décidé de me promener à la montagne ..
E....... AND........ ET....
CHRISTMAS IN SANTA FE, NEW MEXICO!!!!!