6 novembre 2013
3
06
/

11
/

novembre
/

2013
08:25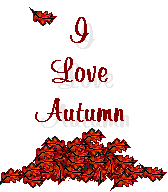 Se il tempo è buono o comunque non piovoso e freddo, un weekend d'autunno vale tanto quanto uno estivo. Perchè? Per i colori che accendono la campagna , i monti, gli alberi, il mare , i paesi , i viali e le strade,..
Il weend passato , quello di Ognissanti, è stato così per me . Un bel giro , natura stupenda, calore degli amici e della ... tavola e qualche piccolo scorcio da riprendere in foto.
If the weather's good or at least without rain and not cold at all , well, a weekend in Fall is as nice as one spent in Summer time . Why? well, I'd say for the warm colours which give a charming aspect to the countryside, to the months and the trees, to the seaside , to the small villages , their boulevards and streets... to all nature around you .. This past weekend of All Saints was this for me . A nice tour , wonderful nature around , friends' warm-heartedness accompanied by nice Fall food and some lovely sights of which taking a picture .
Si le temps est beau , c'est-à-dire sans pluie et peu froid , un fin de semaine d'Automne a la meme valeur qu'un d'Eté . Pourquoi? Pour les couleurs qui allument la campagne , les montagnes, les arbres, la mer , les villages , les boulevards et les rues ..Voilà mon weekend passé , celui de Toussaints: un joli tour , une nature formidable, la chaleur des amis et ... de la table d'Automne et de jolis moments à repnrendre en photo..
Orvieto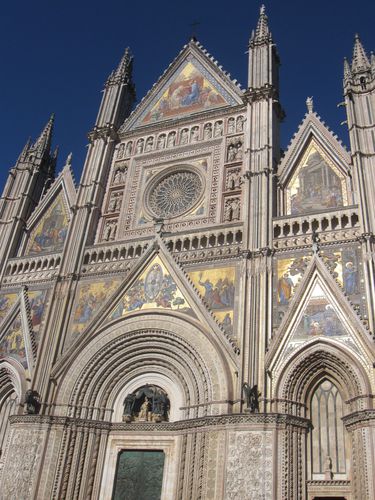 Il Duomo, the Cathedral , la Cathédrale
e qualche dettaglio ravvicinato , and some closer details , et quelques détails plus proches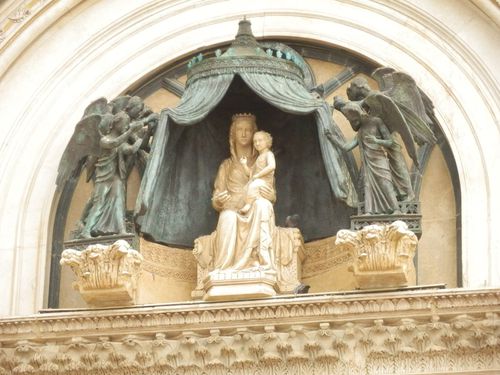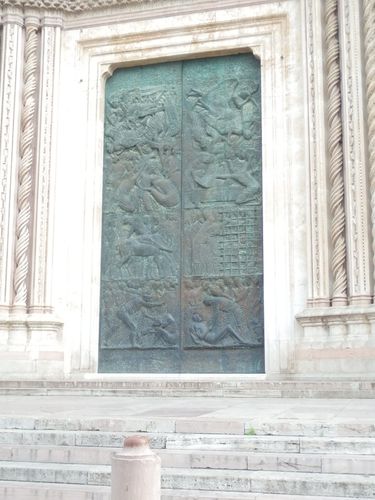 Porta centrale in bronzo puro , opera dello scultore Emilio Greco (1970)
Front door , full bronze, made by sculptor Emilio Greco (1970)
Porte centrale en bronze fait par le sculpteur Emilio Greco(1970)
*****
Orvieto
Ricordate la torre di Maurizio con l'orologio? do you remember Maurice's Tower and the clock?Vous vous souvenez de la Tour de Maurice avec l'horloge?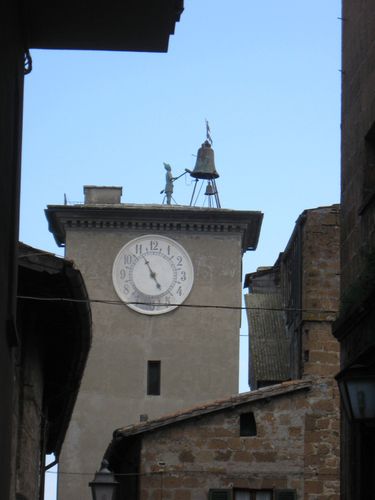 ed ecco la riproduzione in miniature di legno proposta dal Ristorante "Maurizio" che si trova davanti alla torre.
Fatta benissimo!
And here is the wood made reproduction in miniature of the tower proposed by the Restaurant "Maurizio" facing the tower in their front window . Very nice!
Et voilà la reproduction en miniature en bois propoée par le Restaurant "Maurizio" juste en face de la Tour . Très joli!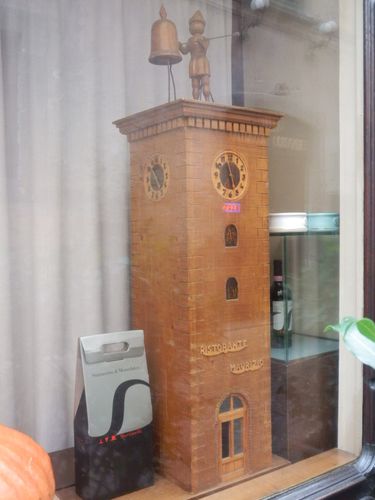 *****
Un favoloso angolo magico , ora ! la tana del Meraviglioso MAGO DI OZ in Orvieto!
a fantastic magical corner , now ! the Wonderful Wizard of Oz's shop in Orvieto!
A super joli coin magique ,maintenant, celui réservé au Magicien de Oz de Orvieto!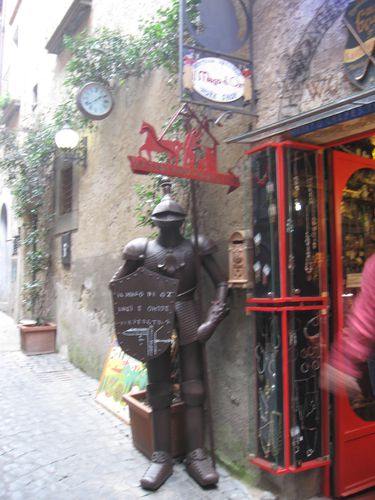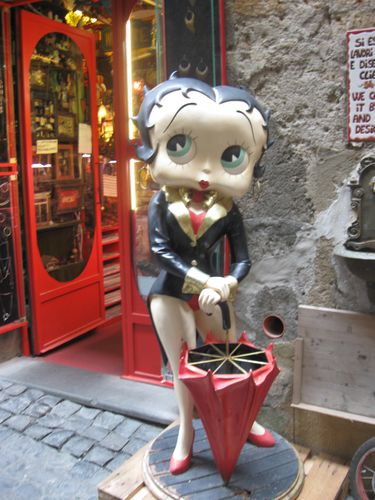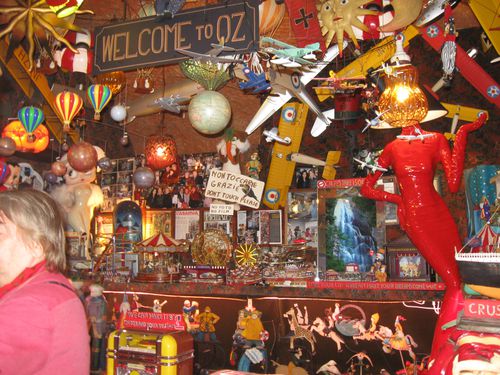 Lumières et ombres - Lights & shadows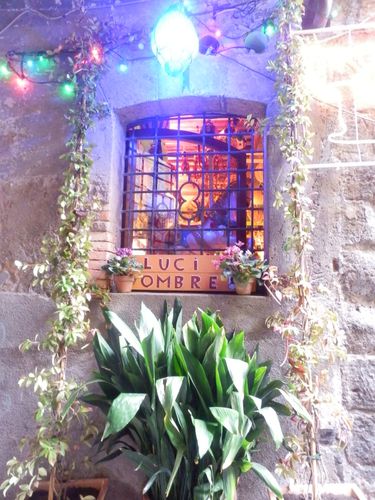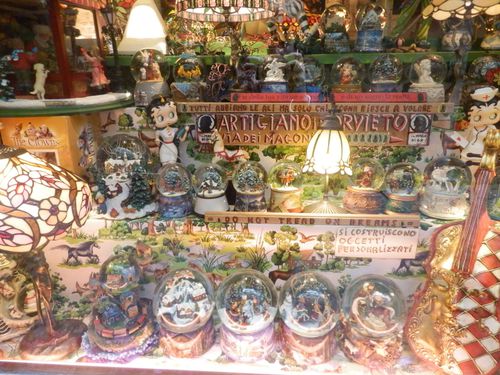 " We all have got wings , but only those who dream can fly!"
Christmas is around here...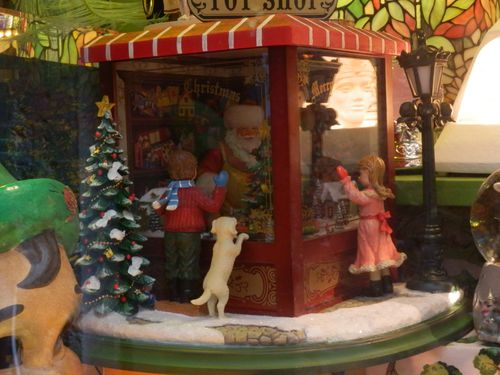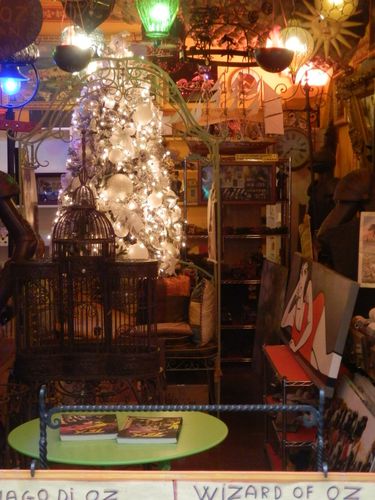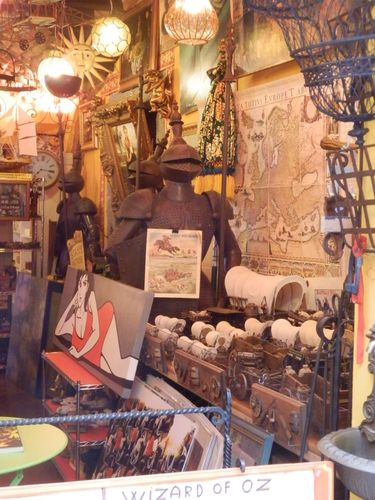 Qui si vendono articoli di pelletteria fatti a 4 -6 mani!
here they sell " six - hands-made" leather items !
ici on vend des articles en cuir fait à 6 mains!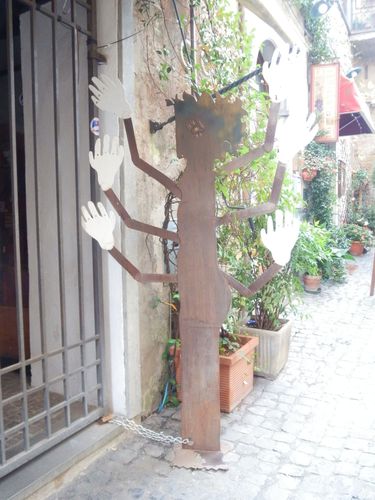 La Legatorìa e l'assistente del rilegatore ...pietrificato
The bookbinder's workshop and his assistant ...petrified!
L'atelier d'un relieur et son assistant .. pétrifié!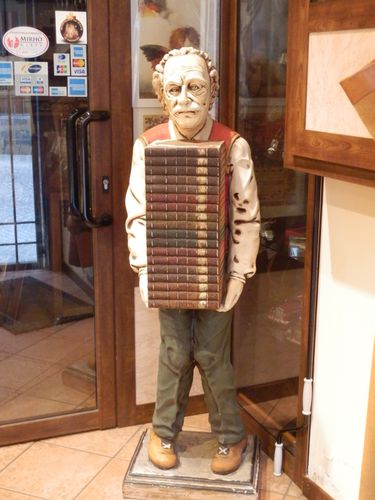 A Orvieto, anche gli animali possono farsi visitare ma il veterinario ha i suoi orari!
in Orvieto also the animals can go for a medical check-up but the vet has got a visit timetable!
A Orveito , les animaux peuvent aller chez le medecin mais le vèt a ses horaires de visite!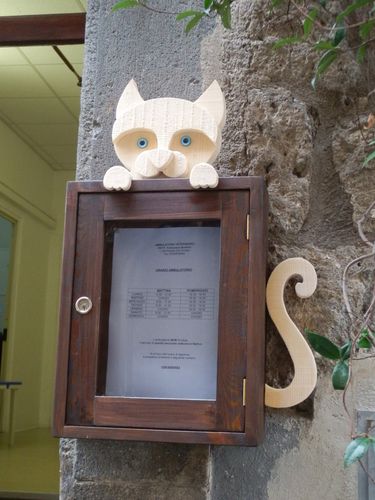 TOSCANA- TOSCANE - TUSCANY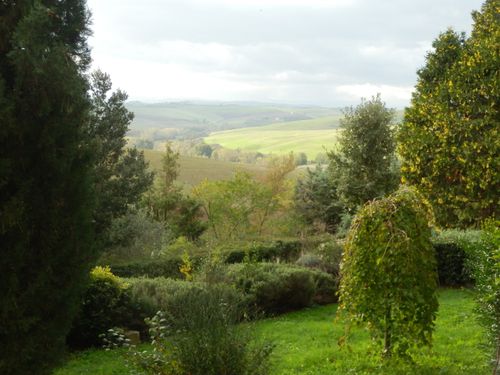 Paesaggio delle colline toscane che ti riempie di pace!
Landscape of the Tuscan hills which grants a sense of peace!
Le panorama de les collines de Toscane qui nous remplit de paix!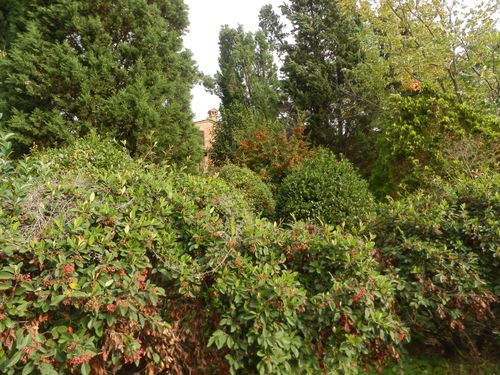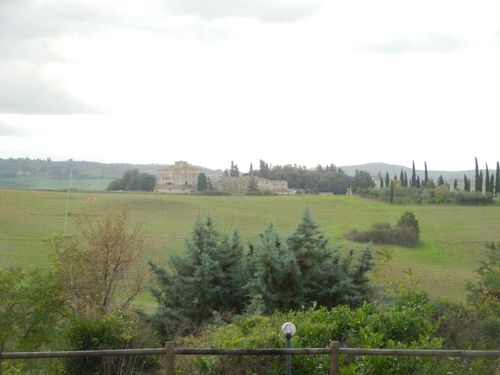 ancora qualche fiorellino qua e là....encore de petites fleurs ..still some little flowers around...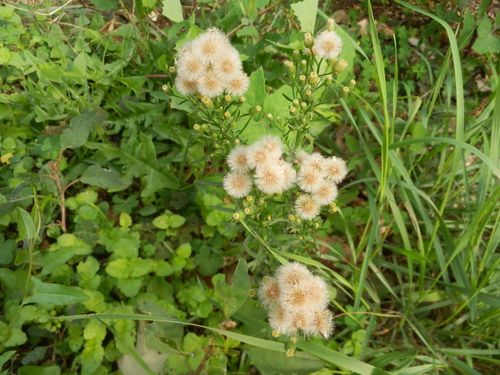 Jenny, giovane capretta tanto curiosa e così dolce .... Jenny, petite jeune chèvre si pleine de curiosité et si douce ... Jenny, little young goat so curious & so sweet