13 marzo 2013
3
13
/

03
/

marzo
/

2013
15:13
SONO QUESTI 5 PAZZI IN GRIGIO CHE MI HANNO MESSO NELLA CASSETTA POSTALE UN PACCO ENORME DALLA FRANCIA E PRECISAMENTE DA BOSC-MESNIL, ALTA NORMANDIA.
E' FRANCOISE CHE MI HA INVIATO IL SUO REGALO PER IL MIO COMPLEANNO E SONO RIMASTA , EHM EHM .. BASITA! GUARDATE !! gURAZIE FRANCOISE, TROPPO GENEROSA E BRAVISSIMA NEL FARE E CONFEZIONARE I TUOI LAVORI!!!!GRAZIE DI CUORE..
THESE 5 LITTLE CRAZY MICE DROPPED IN MY MAIL BOX A FURTHER BIRTHDAY PRESENT , A HUGE PARCEL...
I was really puzzled in front of it , arriving from BOSC-MESNIL, High Normandy, France . It was Françoise's way to celebrate me!! Many lovely items inside , many things she hand made professionally and with a great taste.Look then! Thank yu Françoise , you have been too generous and spoiled me once again ! many hot hugs!
Ces 5 foux qui se promenent avec une baguette, ce sont eux qui m'ont laissé un grand colis de BOSC-MESNIL, Haute Normandie! C'était Françoise (qui n'a pas un blog, grrrrrr!!) qui m'a bien gatée avec de superbes cadeaux . Regardez son travail donc! Merci de tout coeur Françoise pour ta générosité et ton grand coeur . Merci mille fois!!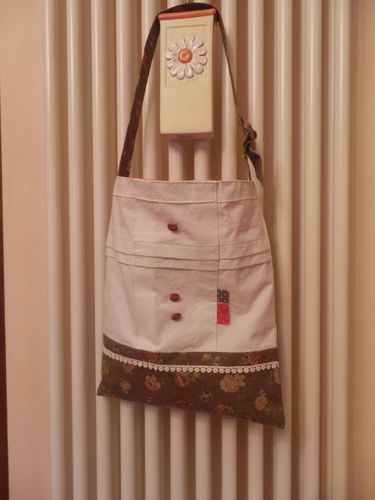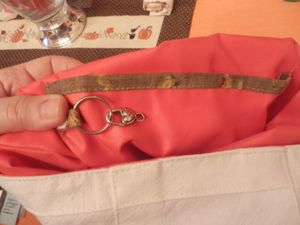 POrtamnonete a berlingot con ... matassina di filo in seta - wallet berlingot with silk skein in .Porte-monnaie-berlingot avec une echevette en soie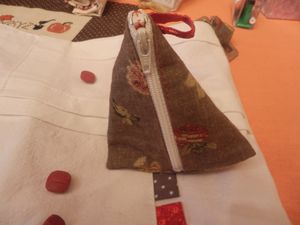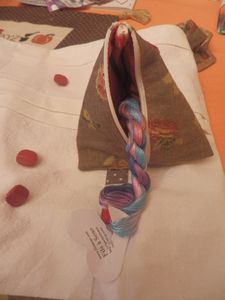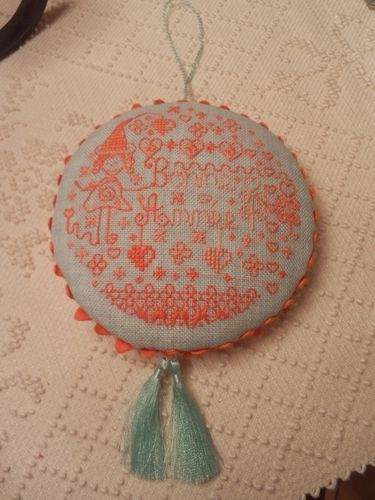 Ciondolo ben augurale! - Wishing pinkeep - pendouille porte-bonheur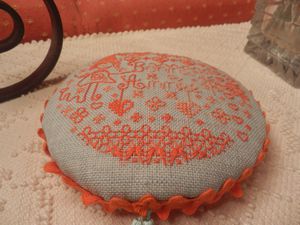 Biglietti augurali -Wishing cards- Cartes de voex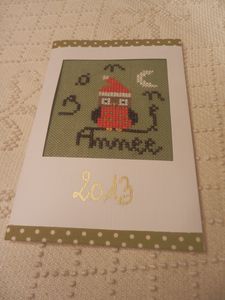 shopping bag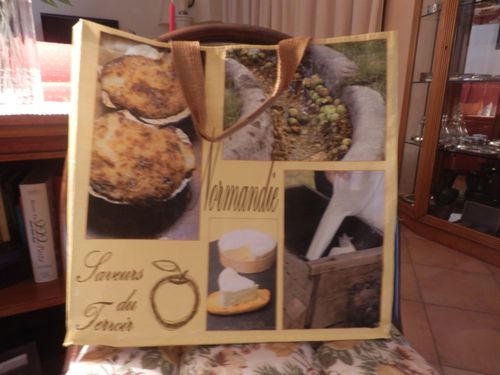 CIVETTE A GO-GO , A DEAL OF OWLS, CHOUETTES EN QUANTITé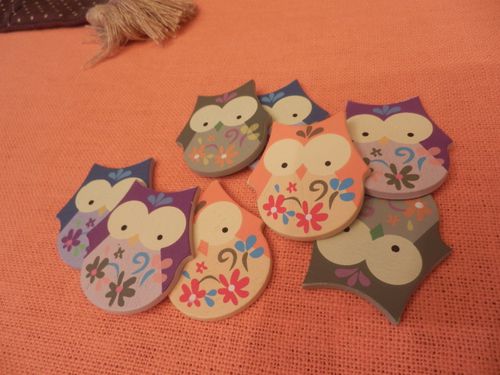 Zucchero di mela di Rouen - Apple sugar of Rouen - Le sucre de rouen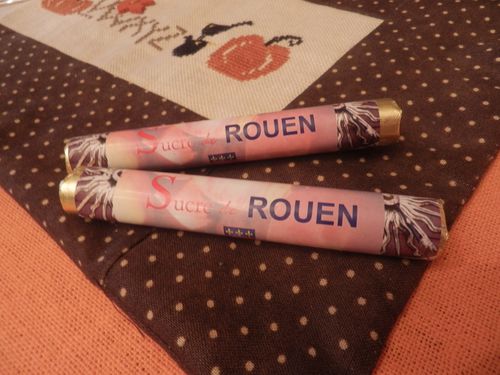 Un Kimono per la piccola Irene- A kimono dress for little Irene - Un tout ptit kimono pour la petite Irène!!!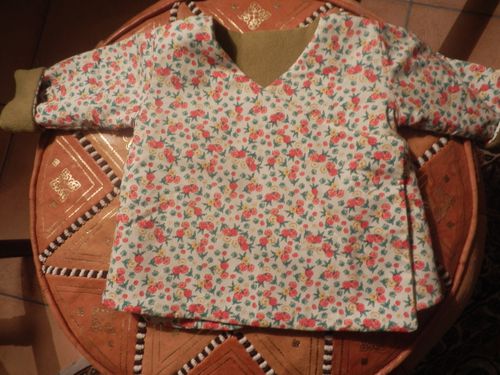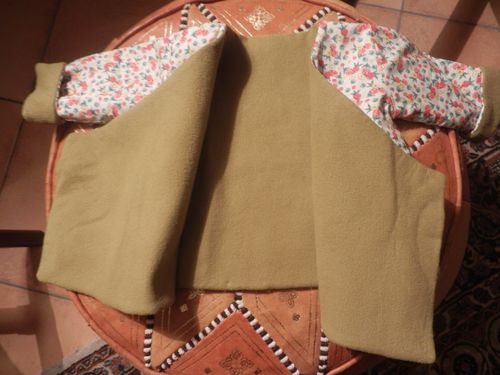 merci beaucoup, Françoise !!