30 agosto 2013
5
30
/

08
/

agosto
/

2013
13:52

Per lo scambio ATC "Animali" 2013 con Michèle in Francia, scambio mensile proposto da Corinne /passionbroderie77, eccoci alla puntata di Agosto con le setelle marine .
For the 2013 ATC swap "Animals" with Michèle of France, a monthly swap organized by Corinne/passionbroderie77 , here is Augurst and its Starfishes.
Pour l'échange 2013 "Animaux" avec Michèle de Brest , échange mensuel organizé par
Corinne/passionbroderie77 . Et donc voilà le mois d'Août et gros merci à Michèle!!!
Gloria→Michèle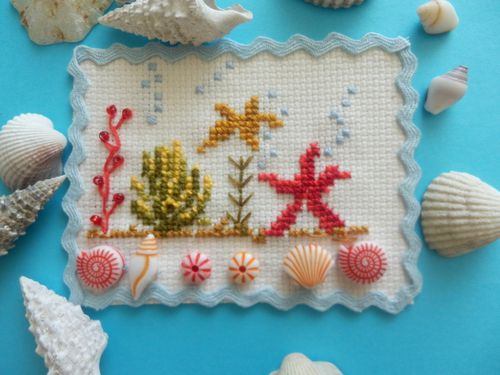 Michèle →Gloria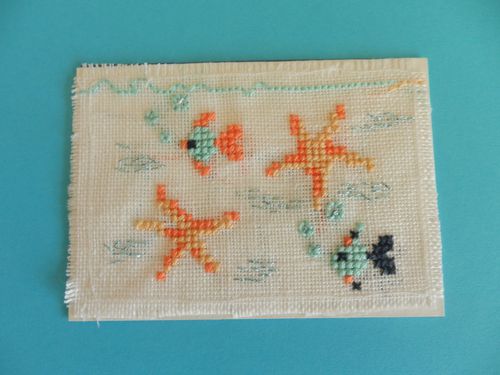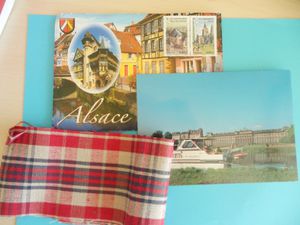 Saverne (Alsace) - Tessuto alsaziano Kelsch- Alsaciatian Kelsch fabric - Le Kelsch d'Alsace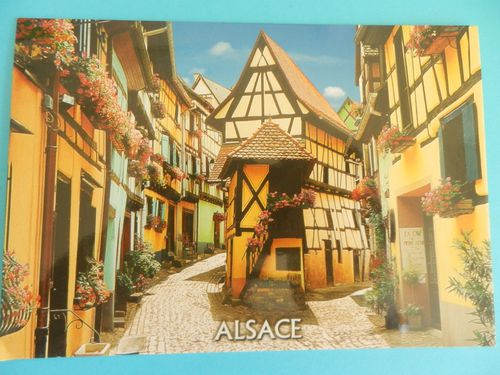 Eguishem (Haute Rhin) Eletto più bel paese di Francia per il 2013(splendido!!) - 2013 the most beautiful French village - Elu pour le 2013 le plus beau village de France
MERCI BEAUCOUP, MICHELE!!!